Weirdo Dave drops a special Valentine's Day gift for the month of February. High-end low-brow, something for the psycho to jerk off to. Enjoy!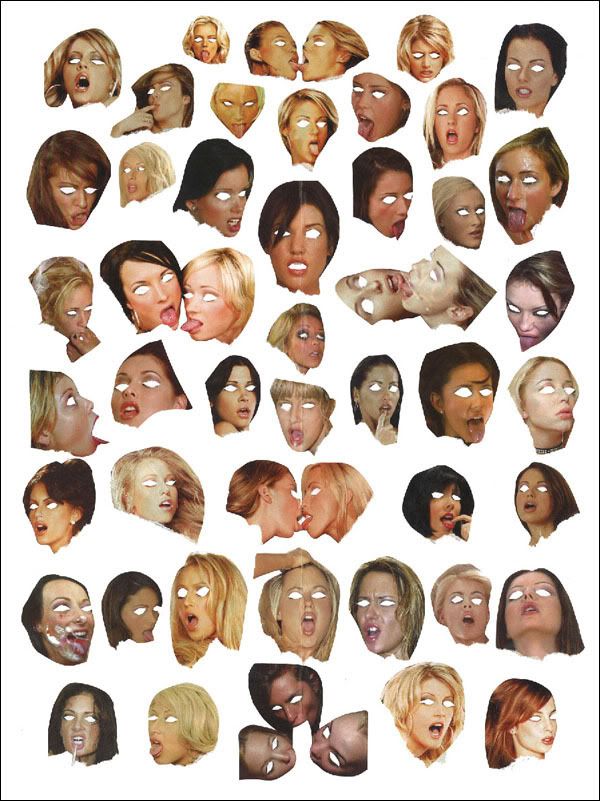 WEIRDO DAVE - FUCK FACES
18 inches wide x 24 inches tall
Printed on Ultra High End 120# Silk Matte Cover
$30.00
Available at
O.H.W.O.W
. Buy it
here
!