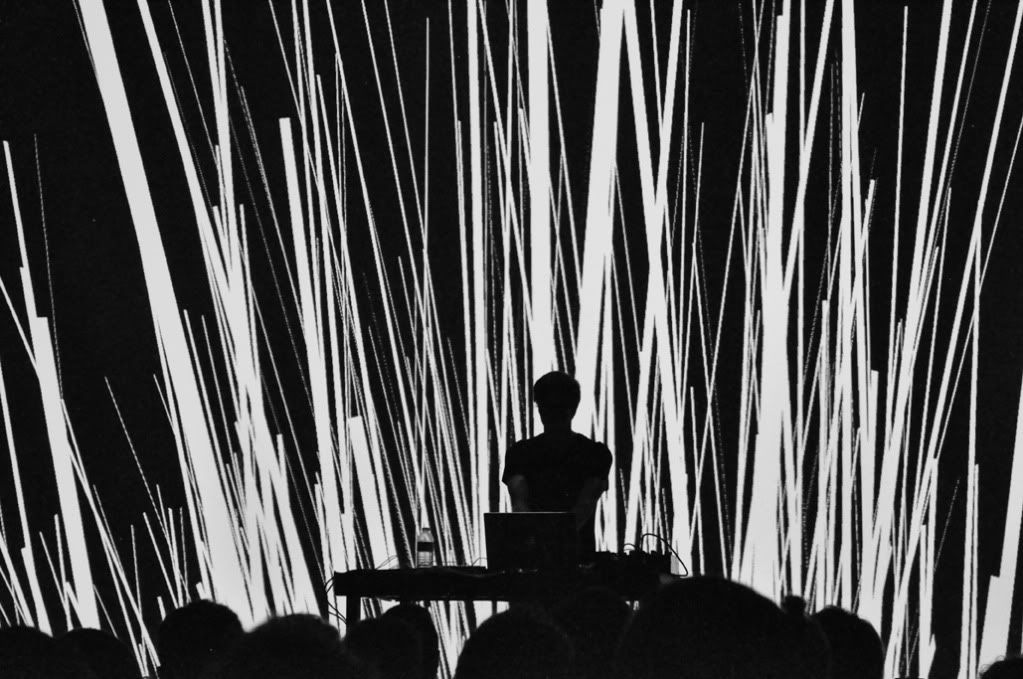 Mondkopf
, already presented by french music magazine Les Inrockuptibles as the spiritual son of Brian Eno, reveals his musical universe through tensed lives, where visual black and white discharges contribute to create an atmosphere of a rave almost like a collective exorcism.
To celebrate the international release of his new album Rising Doom, Mondkopf teams up with
April77
trough a collab which includes 4 tee shirts, each tee being related to one of the album's themes. See and buy all those tees
here
!