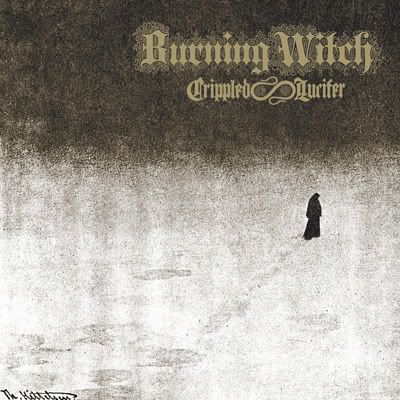 "Crippled Lucifer: 10 Psalms For Our Lord of Light" is finally done and ready to be devoured! These recordings are the roots of much of what has grown into the current existence of Southern Lord alumni: sunn 0))), Khanate, Goatsnake, Teeth Of Lions Rule The Divine etc.. as well as: KTL, Asva, etc..
This deluxe double cd re-issue of all
Burning Witch
recordings will serve as a respectful epitaph for this incredible band.