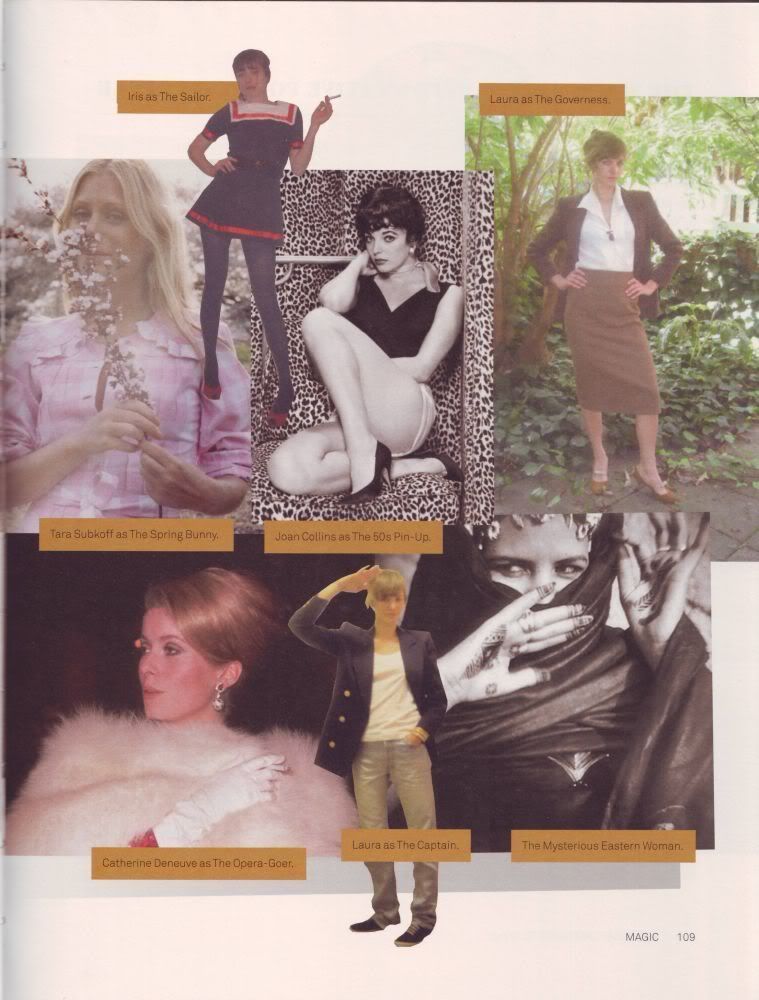 Forget makeover culture, forget slavishly following fashion diva dictates, forget your insecurities - this guide demonstrates that finding your inherent natural style means having fun and being inspired.Kira Jolliffe and Bay Garnett, down to earth clothing aficionados and editors of the Britain's hit Cheap Date magazine, show you how to build your style without going broke or going mad. Inside you'll find:
Going with the flow of your style - it's fun, not a battle
Keeping your basics simple
How almost anything can be a classic
Cheap Date inspiration
Finding clothes under the radar
Confidence with accessories
Weaving the magic of glamour
A look for each of your facets
Good old fashioned style tips throughout
Interviews with the planet's most stylish.
Following the age-old mantra 'the rules are -- there are no rules', this sophisticated yet scrappy guide will refresh and reinvigorate both you and your wardrobe.