Brooklyn's brightest and hippest continue to embrace art-spattered.
Gang Gang Dance
are one of the bands, along with the likes of
Animal Collective
and
Yeasayer
, selected for true unequivocal praise. Their last full-length, 2005's God's Money, was hailed as an experimental album of real depth and wonder. Frontwoman
Liz Bougatsos
is an irrepressible, incandescent figurehead. The band seems to bristle and is constantly shooting off in new directions, shifting dramatically from something akin to a turbocharged, artfully mangled take on Europop, to a
CAN
-style groove.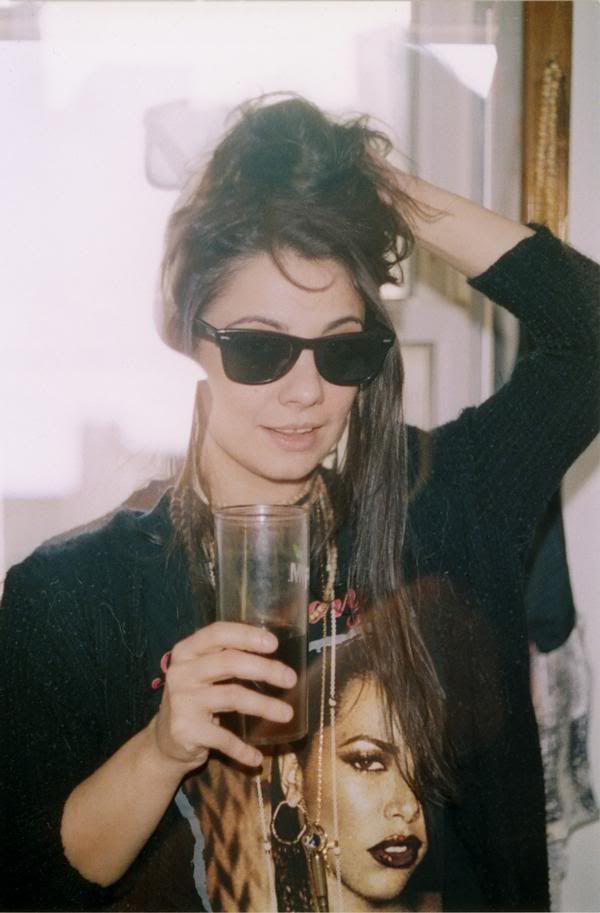 Freeload:
Gang Gang Dance, "House Jam" (XXXchange Remix)