5. Carcass
– Electric version of Carcass logo. When looking at this logo, you know exactly what kind of music we supports it.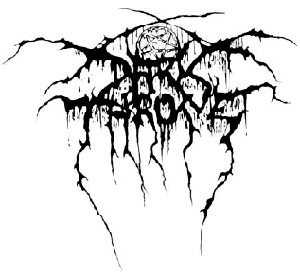 4. Darkthrone
– The Darkthrone logo, expertly inked by ATG/Disfear frontman Tomas Lindberg. It pretends to be symmetric.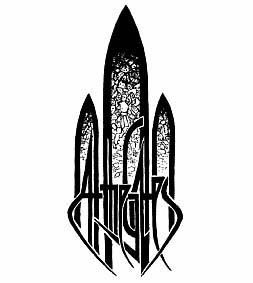 3. At the Gates
– At the Gates smartly worked in the anti-religion theme by using overtly religious themes. The three church windows signify the Trinity and the stained glass imparts an ecclesiastical vibe.
2. Morbid Angel
– The Floridians, however, definitely designed a killer logo, with so many requisites it would inspire legions of followers for decades. Pentagram? Check. Inverted cross? Two of them. Pitchfork? Check. Devil's tail? Two of them. Just like Morbid Angel's music.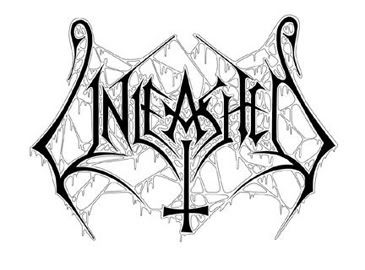 1. Unleashed
– The symmetry here is amazing. Nothing screams death metal more than Unleashed's logo.
source:
thedeciblog