The name
GOODFELLAS
was inspired by the 1990s movie with the same title. A drama that injects your adrenal glands, with the thrill of living and walking the streets with limitless power in a world that's powered by violence. On the streets, a new generation carries on an old tradition. Now,
GOODFELLAS
is bringing this tradition to your doorstep in form of their clothing line. Hard-hitting and stylish. That's what
GOODFELLAS
is all about.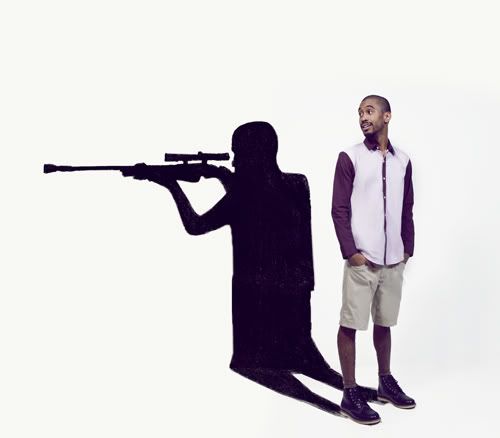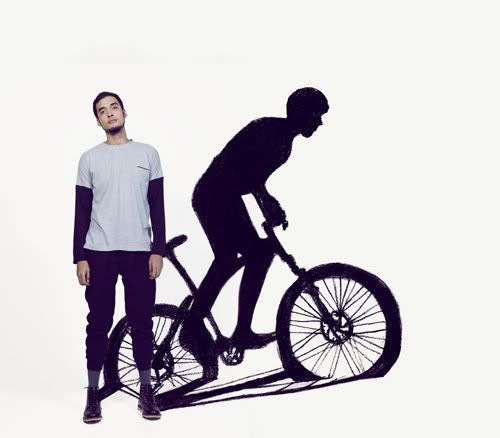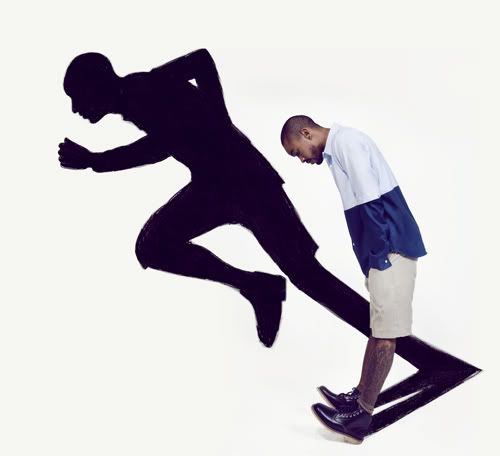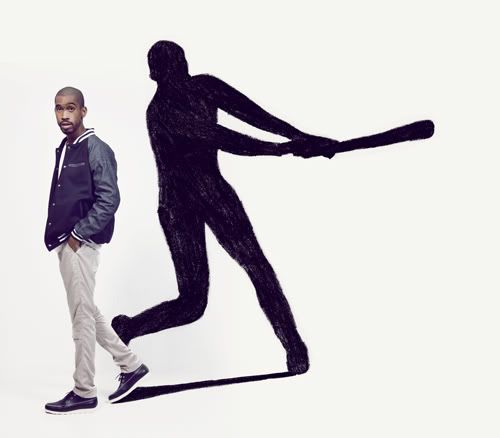 With one of a kind pop-up sales system, or as they like to call it "once in a blue moon".
GOODFELLAS
can come up with new collections anytime they want, without seasons, predictions or whatsoever. So make you sure you get your hands on them soon as they're available and see their entire collection
here
. Capische?