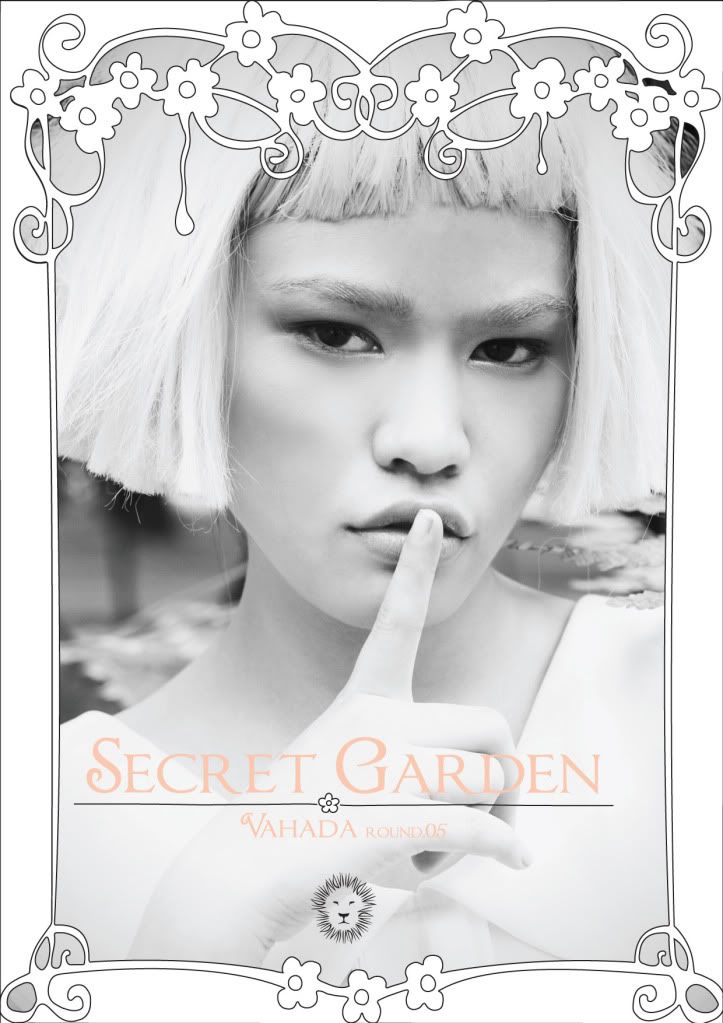 Once in not an often while, you find a precious moment with your intimate self. Spoiling yourself in the warmth of the sun, to walk in a park with the wind breeze in your hair. The kind of moments so private as if you need a secret passageway or keyword just to experience it. Your own personal "
Secret Garden
" if you may call it, and
Vahada
provides you with the key.
Modernly styled cut, yet not leaving behind the signature detailed feminine style of Vahada. This time you can tell with the use of pleats, ribbons and flower-shaped drapery techniques. A collaboration with
House of Jealouxy
also took form in recycled accessories using leftover materials from the collection.
See the entire collection
here
.