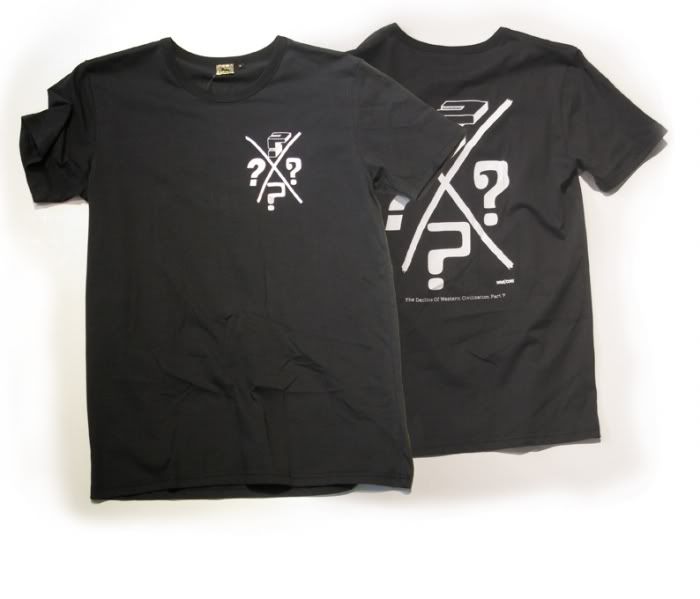 Somewhere in 2001,
Fergadelic
(also known as Mr. T) make the brand
Tonite
with the help of Sofi & Russell of Silas. His mission is to make stuff for the Freaks!...wheter they were Rockers or Ravers, or Punx or Hippies or Skaters or just Deep Space Travellers!
He did his first professional artwork: for
Slam City Skates
&
Rough Trade
. He's also a part of The Changes, an Inter Spatial Art Collective, with the P.A.M.s & Skatething from Bape. Lastly, he is the Drummer in Die Verboten, vinyl coming soon!
Anyhow, here's the preview of Tonite A/W 08 Collection. You can go
here
to see the rest.