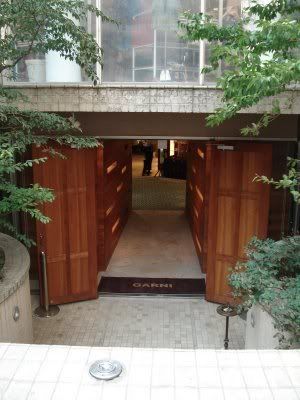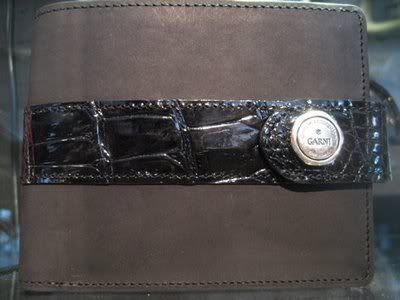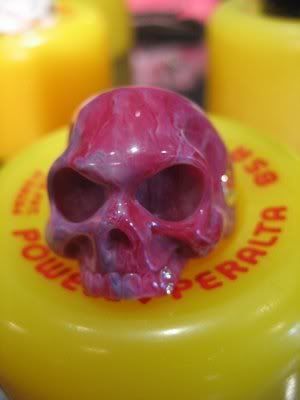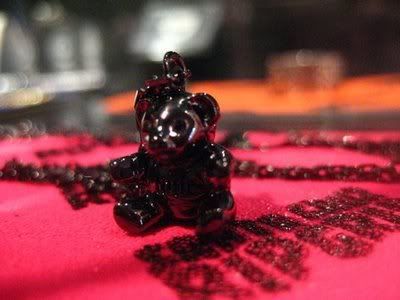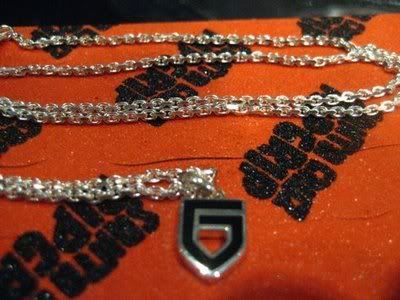 Garni started in 1997 in Tokyo, as an accessory label and has now diversified by adding more lifestyle-oriented products to their lineup. These guys also started a recording label to further their love for music.
No hype, no nonsense. Just some Japanese handmade versatile goodness.
Garni will be exclusive to
Know It Nothing
in Singapore.