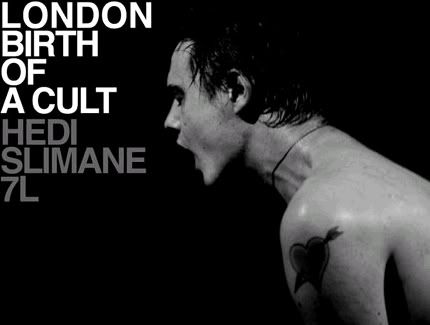 Hedi Slimane
's Stage project commenced four years ago and captured the emerging new rock scene in the U.K.
This is a movement which could be as strong, prolific, and spontaneous as the birth of punk in 1977 and this is the first book which intimately lays it bare, from the inside of Pete Doherty's bedroom to explosive stage performances and riotous fans.
Birth of a Cult is about music, and poetry, and is also a tribute to a whole new generation of fans.