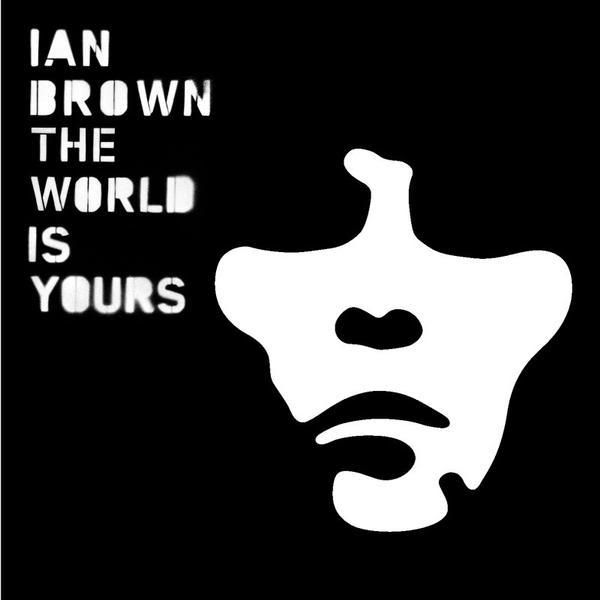 Ian Brown
's new album "The World Is Yours" will be released on Sept 24th. A single, "Illegal Attacks" will be released one week before. The tracklist is:
1. The World Is Yours
2. On Track
3. Sister Rose
4. Save us
5. Eternal Flame
6. The Feeding Of The 5000
7. Street Children
8. Some Folks Are Hollow
9. Goodbye To The Broken
10. Me and You Forever
11. Illegal Attacks featuring Sinéad O'Connor
12. The World Is Yours (Reprise)
In addition, there will be a Limited Edition 2CD version of the album with bonus disc featuring The Orchestral Mix of the record.
This is Ian Brown's breakout record, the one that will define his whole career and finally dispel the myths of his glorious past.