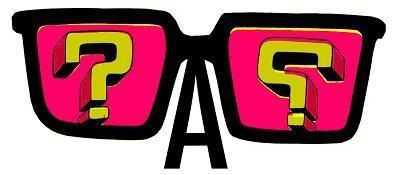 Susumu Mukai & Will Sweeney (men behind Zongamin) and also Will's wife, Ayako (Gas Book editor), together they created a t-shirt label called "Alakazam!".
Susumu and Will have been inspiring each other in their art activity since the time they studied illustration at Royal College of Art (RCA).
Susumu Mukai was born in Osaka, Japan, and has moved to the U.K. when he was 11 years old. He grew up his teens in "Summer Hill" known as free-school. He started music project "Zongamin" while he was at RCA, and now operates numbers of lives all over the world under the contract with the well known record label, XL recordings. Of course the flyers and album covers are designed by himself.
Will Sweeney has grown up on Oxford and started his freelance illustrator carrer after he has graduated from RCA. He has been working with world wide clients such as Silas, Stussy, Levi's, and Medicom Toy.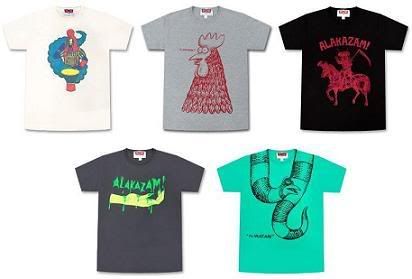 Also, you can buy some of their t-shirts at 707!
info: Ovelia @ 707, Gas Book #20 and apocalypse-wow.blogspot.com