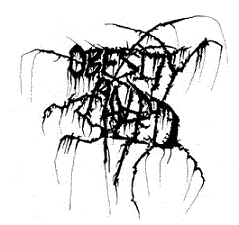 Obesity and Speed proudly announces the release of their fall 2007 collection inspired by Nightmares, Dreamscapes, Ghouls and Concert Tours.

View it now on the www.obesityandspeed.com !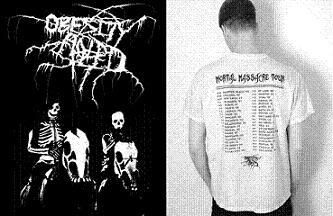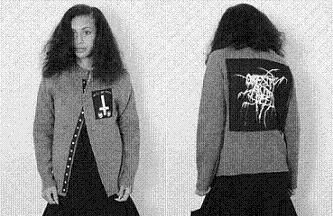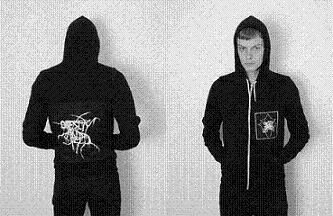 NEW LEATHER GLOVES!!!
They designed several new styles of gloves.
Two of our favorites being the perforated leather fingerless driving gloves for men and women.........
Also available are new takes on our old classics; the fingerless chain and charm gloves,
now available in 3 colors of fine wool, and the gauntlet cuff style.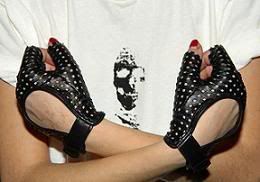 from: obesityandspeed.com